AJ Architecture Awards 2018
By Karen Womack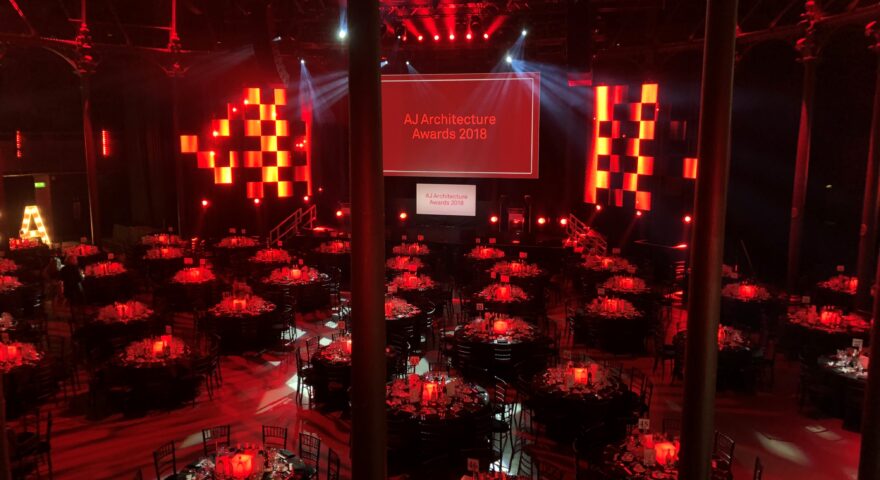 Directors Phil Todd and Carl Morphew joined hundreds of industry professionals at the awards' ceremony in London. Honours are awarded to recognise achievement in design excellence within the United Kingdom.
Working in partnership with Architects' Brick by Brick and appointed contractor, BSE3D were part of the design team working to develop the planning scheme and complete the detailed design for delivery of the Station Road project which is currently under construction and featured in the article below from The Architects' Journal.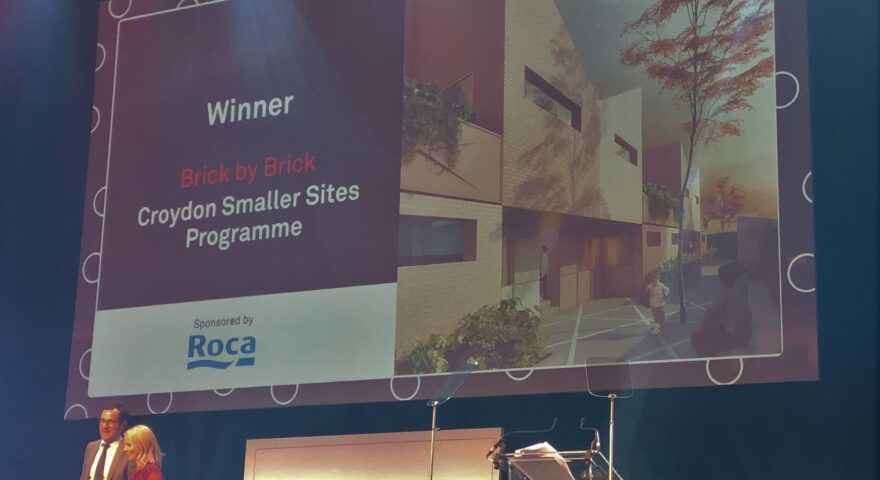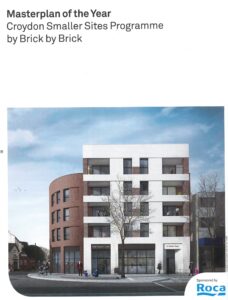 Article in The Architects' Journal – Drawn up by Brick by Brick, the arm's length development company of Croydon Council, this year's masterplan category winner is a truly pioneering piece of pan-borough urban thinking.
The Croydon Smaller Sites Programme sets out how more than 1,000 new homes will be built on 50 infill plots previously considered to be unviable, combining them into a single masterplan with 'far-reaching placemaking benefits'.
The jury said: 'This is a ground-breaking approach. The programme has created a strategy for maximising leftover spaces in the borough and making sure these were developed using an innovative model, which was a at the same time ambitious for quality and equitable for the citizens of Croydon.
'Rather than development being done to the borough, the borough is driving its own development.'RW
BSE3D are delighted to have been associated with such a ground breaking design.
Talk to Our Expert Team
If you would like to learn more about the range of services we offer, please get in touch for an informal discussion about your needs and requirements.